ABOUT US
If you'd like to know about us, look in the mirror.
We research your industry, your clients, your goals. We know branding, we know the online opportunities. We must get to know you to represent you on the web. Firehouse Design is about you.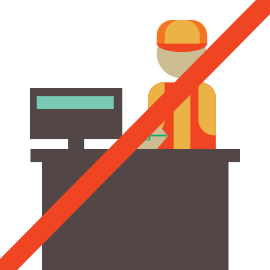 FIREHOUSE DESIGN IS INVESTIGATIVE
We've seen firms push their one, packaged solution to everyone. They're either a bunch of techies that don't know marketing, or a marketing firm whose salespeople promise solutions that they don't understand and can't deliver. We're not order takers. We care enough to ask questions, disover your goals, and qualify you (if we don't see ways to bring you value, we don't proceed). People come to us for our expertise; they don't always know what they don't know.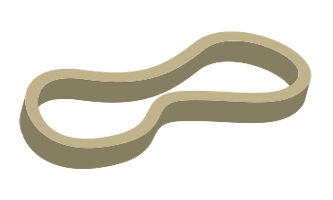 FIREHOUSE DESIGN IS FLEXIBLE
We expand as needed, having a tool chest of associates, all experts in their field. If you don't need PR, you don't pay for a larger ad agency overhead. If you need traditional marketing, we can enlist boots on the ground at a moments notice. And our clients consistently request new technologies, always pushing us to stay ahead of the curve. What you need, no more. Firehouse Design is about you.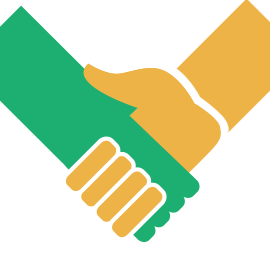 FIREHOUSE DESIGN IS PERSONAL
A recent client survey resulted in a surprising theme; our greatest assets are accessibility, reliability and the personality of owner, Lance Finley. We want to partner with nice people, people we enjoy working with. To develop long term, profitable relationships based on mutual trust and respect. Sound like someone you'd like to do business with? Please contact us or ask for references and we'll put you in touch with some of our biggest fans.